100% local. 100% on your side.
We pride ourselves on bringing you reliable, high-quality care without the red tape or runaround.
At Central Reservations, we build relationships with our homeowners and work to achieve an outcome that's in your best interest.
Find Out How Much You Can Earn!
Detailed Home Care
From booking, to check in, to check out, we take the extra steps to make sure your property receives high quality cleaning, detailed inspections, and around the clock service.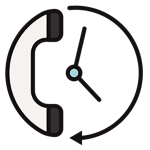 24/7 Local Support
Rest easy knowing our offices are staffed 7-days a week and emergency lines are answered around the clock for any issues that may arise.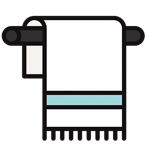 Detailed Housekeeping
We contract the best housekeepers who are trained in the latest safety and cleanliness standards to care for your home, so it is always perfect for you and your guests.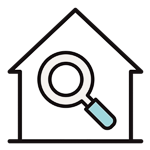 Thorough Property Inspections
We carefully inspect every home before arrival and after departure to ensure quality. We also conduct pre and post season inspections during the off season so your home is always rental ready for you and your guests.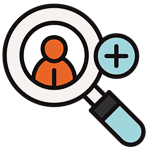 Strict Guest Screening
The care of your property is our top priority and that starts with the guests we rent it to. Guests must be 25 to rent and we keep a full roster of everyone staying in the home. This gives us the ability to screen guests and remove troublemakers
Get Your Custom Rental Projection
What Our Owners Have To Say
I have had a successful rental for over five years because of Central Reservations attention to detail.
After years of disappointing income and frustrating headaches with another company, I tried renting my property with Central Reservations. I tell everyone it was the BEST DECISION I could have made!
Central Reservations is always willing to go the extra mile. I highly recommend their services!
Expert Revenue Management
Our goal is to help you get the most profit for your property and book it as much as possible. Our staff takes a hands-on approach to make sure your home is always optimally priced, and our expert marketing ensures your home gets premium visibility and occupancy.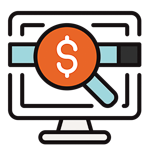 Hands-On Revenue Management
Our hands-on revenue management real time analytical tools to develop customized rate strategies for each of your properties. We are constantly monitoring pricing trends to ensure your home is always priced for maximum profit.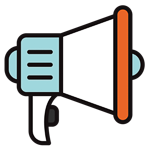 Expert Marketing
We prioritize digital marketing using email blasts, social media, and third party booking sites like VRBO and Homeaway so you can count on visibility to a global audience.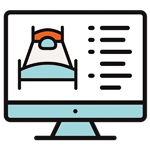 Direct Booking Guarantee
Our website is built to be user friendly. Potential renters can review properties and reserve instantly with the "book now" option. Nearly 40% of our bookings come directly from our website which means more money in your pocket.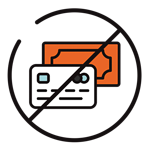 No Nickel & Diming
We don't believe in hidden costs or fees. We offer custom commission structures for homeowners and don't charge extra for any basic maintenance or marketing. Outside vendor services are billed at cost with no markups.
Unsurpassed Customer Service
Taking care of our homeowners and guests is at the heart of our business. Our local team is always available to answer questions, respond to concerns, or offer a helping hand. We promise high quality, dependable service without the runaround or headaches.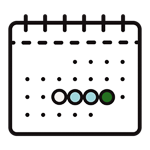 Transparent Updates and Feedback
Stay connected with your property through our online owner portal that provides you with an up-to-the minute booking calendar, owner statements, and maintenance history.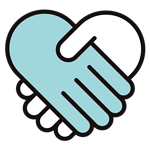 Simple, Superior Guest Services
We believe in making our guest services as simple as possible while still delivering the highest level of service and care.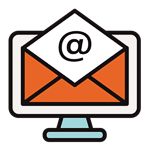 Automated Guest Touchpoints
Our automated guest communication system keeps us in touch with our guests every step of the way. From first contact to a friendly departure note, we ensure guests are always in the loop.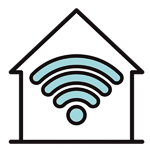 Smart Home Technology
You and your guests can rest comfortably knowing all our homes are equipped with the latest smart home technology and security including smart locks and thermostats.